01 September, 2022
Touring and exploring Islay
Islay is famous for its whisky, but there is so much more to Islay than the Uisge Beatha – 'water of life' (although this is a strong character reference…). If you're visiting and you like whisky, our distilleries should certainly be on your to-do list. However, I'd like to offer a few other 'must-sees' for you to consider while you're here.
There really is nothing more exhilarating than exploring new destinations; just remember to keep an open mind. The process of planning, exploring and returning, offers a sense of perspective that cannot be achieved from anything else. Go with the flow and see where it takes you.
Oh deer, the tourists are here…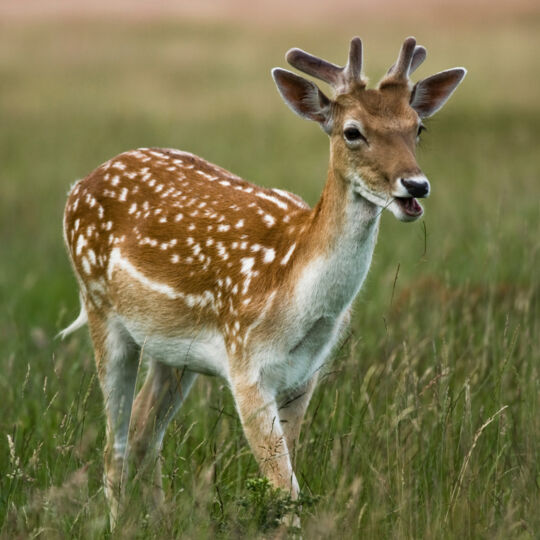 Islay has an abundance of wildlife – it's hard to miss at times. Take one of our recommended walks and you'll soon spot one of 200 species of birdlife on Islay flying overhead. If you head over to the East side of the island, you may spot our Fallow deer. This is an elegant deer with a spotted coat – keep quiet as they're easily spooked.
Brown hares are often spotted around the Loch Gorm area at dusk, playing on the grasslands. It's a joy to watch their energetic activities as the light fades, their silhouettes sprinting in every direction.
If you're prepared to be patient, you might just see a European Otter on the banks of our rivers or a grey seal playing in our bays. Please try not to disturb the wildlife and keep a respectful distance at all times.
Sail-abrate your adventure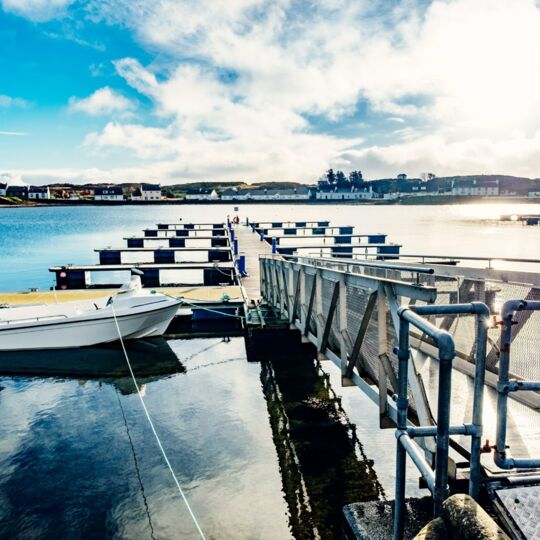 Islay is surrounded by stunning coastline, so why not explore by boat?
Islay Sea Adventures, based in Port Ellen Marina, offers a number of boat trips for you to choose from. There's a leisurely tour of Islay's wildlife, fishing trips, private charters and a speedy choice for the thrill seekers.
Exploring by boat will offer you a unique opportunity to see Islay in a way that's not possible by road.
No cars, no dust, no unnecessary noise. Just Mother Nature.
Choose local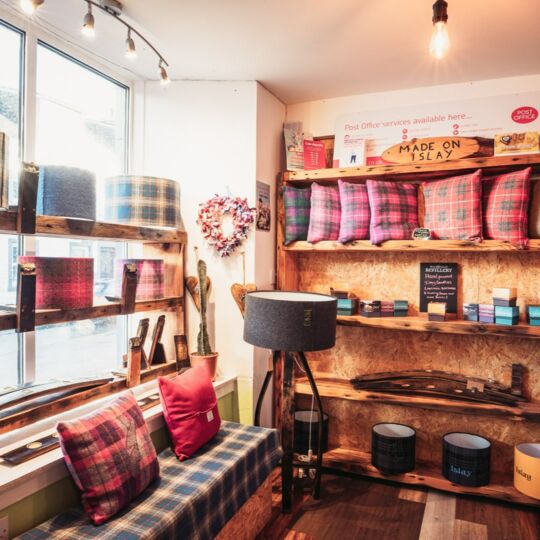 For a relatively small island we have a plethora of local talent. Our residents create candles, unique artwork and carefully created gifts – perfect if you're looking for something a little different to take home.
The Refillery in Bowmore offers a number of locally-sourced items that support the community. This local store also aims to reduce the island's carbon footprint with zero-waste food options. The Refillery's sustainable approach is a good example of the overall ethos of the island: to reduce the human impact on Islay and the wider environment, while enhancing the quality of Island life.
If you're in Bowmore, it's certainly worth popping into the Refillery to see what local products they currently have on display.
Good food, good mood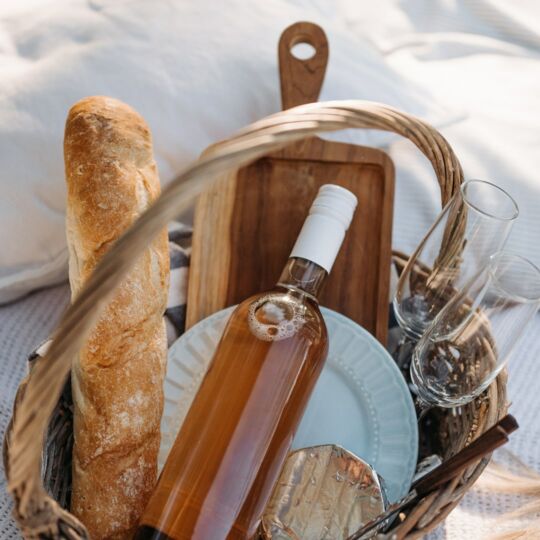 There really is something in the air on Islay, actually there's a lack of something… our mild Atlantic air is unpolluted. Combine this with our fertile soil and rich clean seas, and you have the perfect foundation for delicious food.
There are far too many restaurants to mention in this one paragraph, but please see our varied list of mouth-watering eateries. If the weather allows, choose a selection of local produce and take a picnic out to one of our many scenic spots on the island for a memorable experience.
Hear our story – learn our history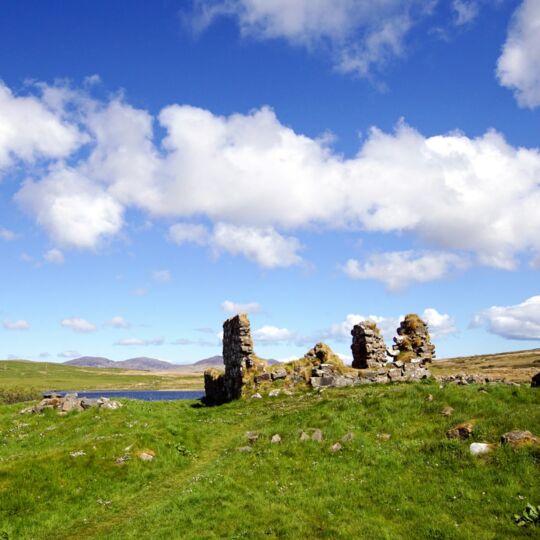 Islay has an interesting, varied history which can be found across the island. Evidence informs us that Islay was occupied as early as 8000 BC. Occupation during this time may have been seasonal, when people likely made the most of Islay's food resources. Structural remains and tools from this period can be found at the Museum of Islay Life in Port Charlotte.
If you're interested in Scotland's history, I would suggest visiting Loch Finlaggan. During the 15th and 16th centuries, new lords were inaugurated here for over 150 years. It was also the meeting place for the administrative council, a quasi-parliament. Once at the Loch you will see two islands; Eilean Mor and Eilean na Comhairle. From here you can make out the remains of these once important locations.
The relationship between Islay and its whisky is buried deep in Islay's rich, peat soil and found in shops across the world. However, if you choose to only focus on this relationship during your stay, you'll be selling yourself short – Islay is so much more…
If you would like to know more about Islay, please explore our website or reach out to us at info@islaydevelopment.com.
This article was written anonymously with permission from the Islay Development Initiative. However, the author leaves you with one clue to their identity 'I'm forever delivering the post, but I never walk a step'.