By air
FLIGHT INFORMATION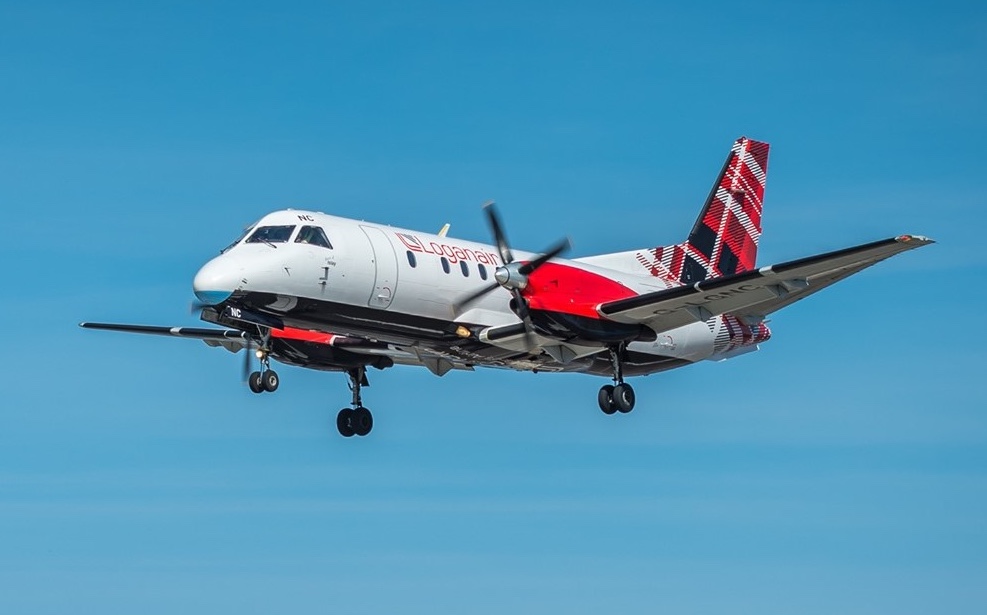 Islay Airport operates daily flights to and from Glasgow (Loganair), with once-weekly flights to nearby Colonsay and Oban (Hebridean Air Services).
To get to the airport or for onward travel, visit the airport website for information on bus services, car hire and taxis.
ISLAY AIRPORT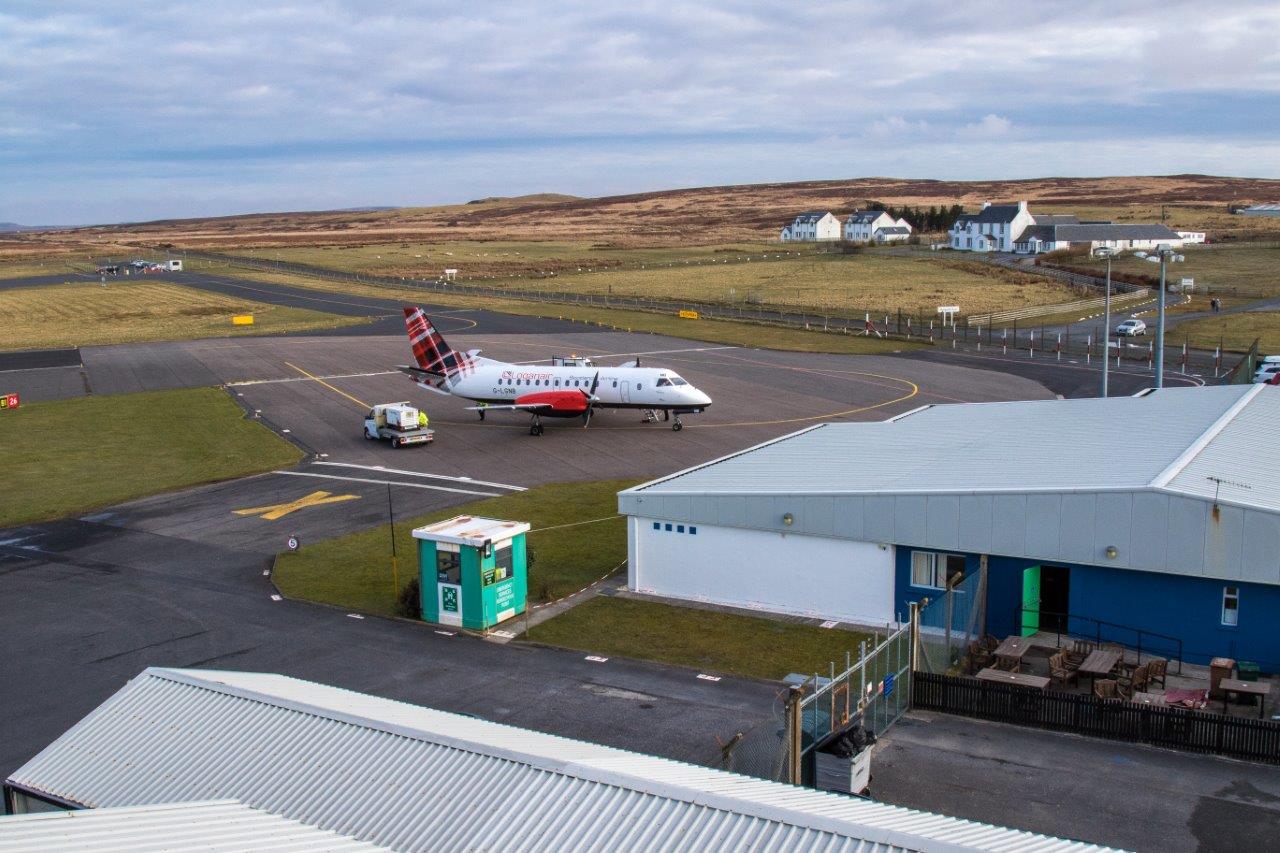 Islay Airport is located in the centre of the Island at Glenegedale, near Machrie Bay, 4.9 miles from Port Ellen and 5.5 miles from Bowmore. It's a small, one-terminal airport operated by HIAL (Highlands and Islands Airports Ltd.).
The terminal building features a number of skilfully created wall hangings made from tiny hand-cut pieces of linoleum and they have their own story to tell. One says "May the birds of friendship of the Gael be forever woven into the web of your life" and that text is also written on the floor in Gaelic.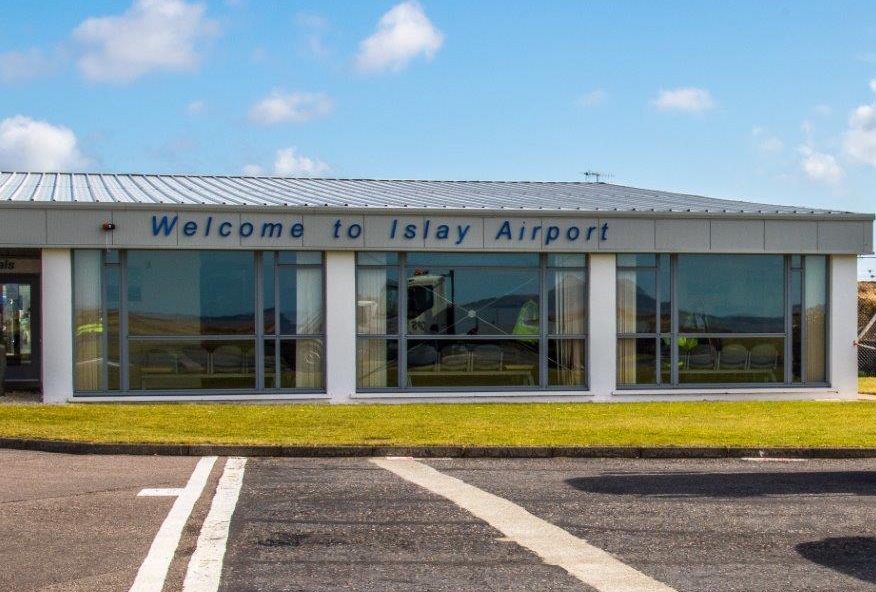 Car parking is free and includes disabled bays. A pick-up and drop-off area is situated adjacent to the terminal building. Passengers leaving their vehicle at the airport for more than three days should use the long stay car park close to the airport.
More details are available from the Information Desk inside the terminal building.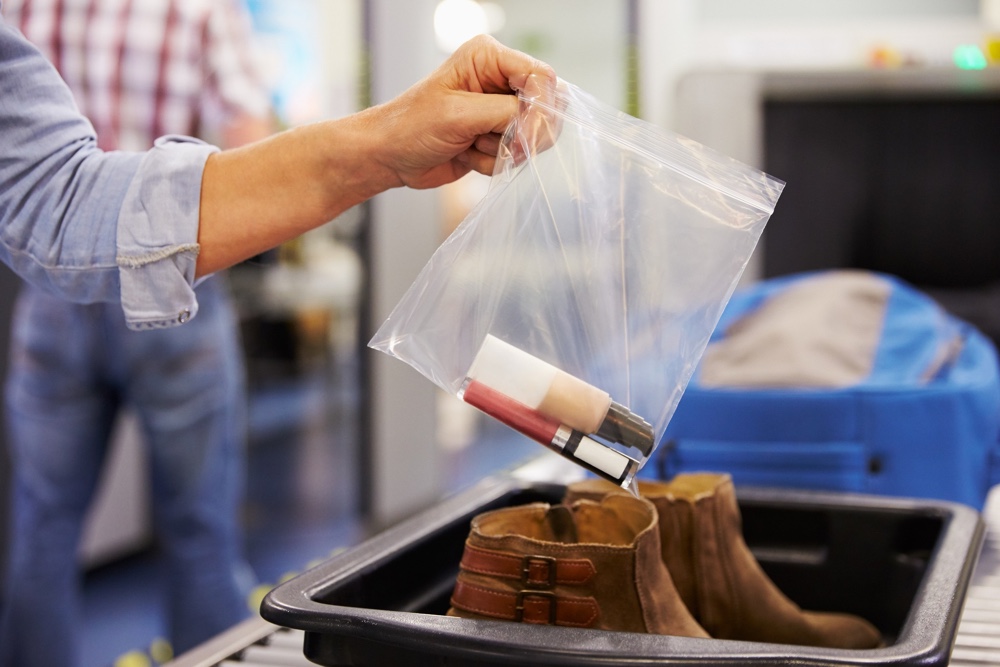 While an overview on security and check-in requirements is provided on the airport website, it's important you double-check with your airline before flying.
If you have an impairment or mobility difficulties, additional assistance at the airport is provided and can be arranged prior to arrival (for Loganair contact 01496 302022 / bookings@loganair.co.uk).