Getting around
By Bus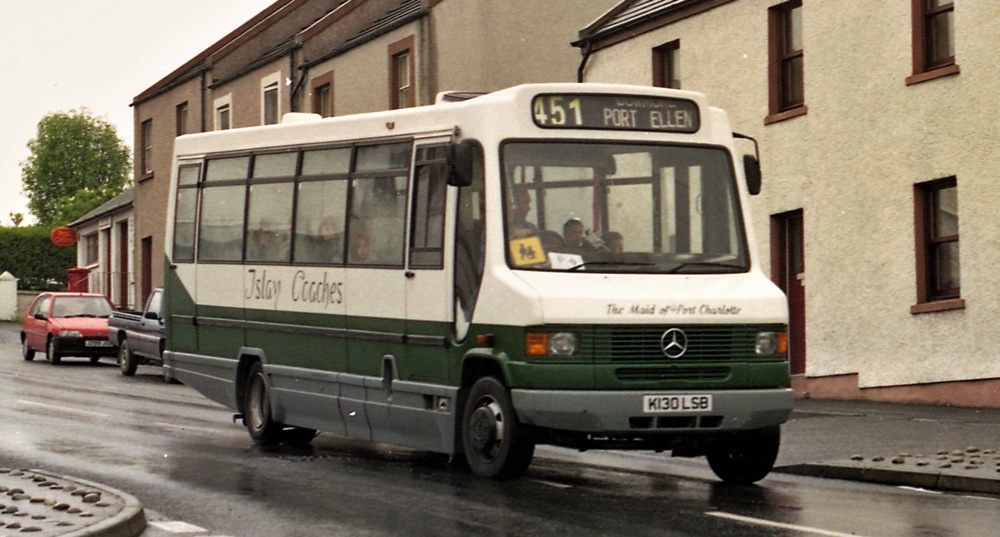 There are two bus routes on Islay running between 7am and 6pm Monday to Saturday, but not on Sunday. They both stick to the main roads on the island. The 450 service runs between the administrative capital Bowmore in the centre of Islay and Portnahaven in the south west. The 451 service runs between Port Askaig in the north-east and Port Elen and Ardbeg in the south. Check the latest timetable to plan your journey.
By Car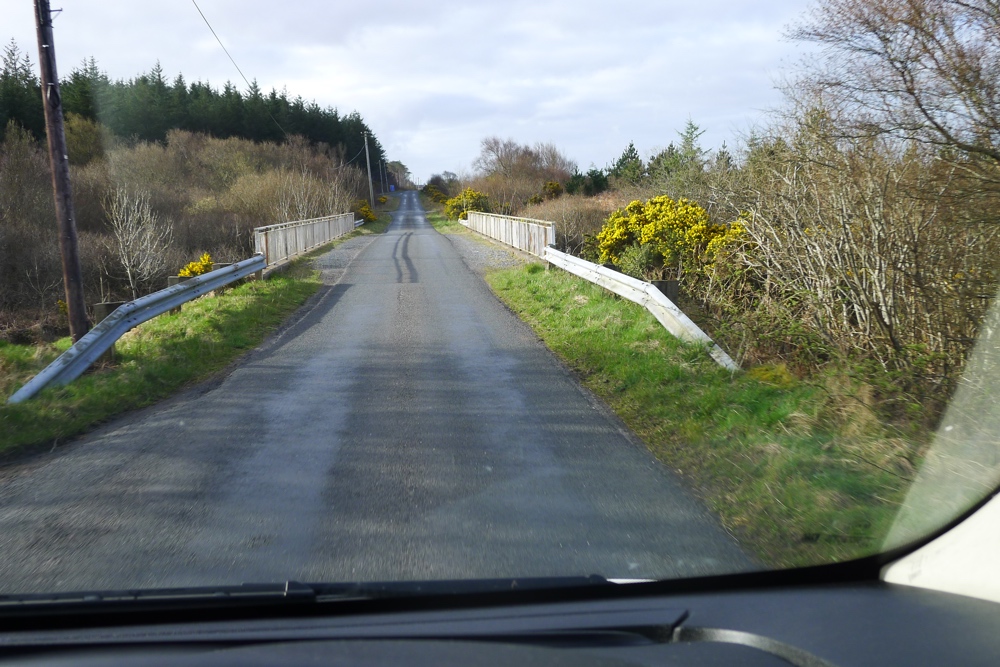 You can take your own car to Islay via the ferry service and explore the island that way.
Car hire is another option that Creswell Cars Ltd and Islay Car Hire offer from the terminal building at Islay Airport.
Alternatively, the taxi services available for tours, transfers and private hire are listed below:
Bonnie Islay Taxis - mobile: 07903 568 724
Bowmore Taxi Service - phone: 01496 810 449 mobile: 07899 756 159
Bruichladdich Taxis - phone: 01496 850 271 mobile: 07899 942 673
Carol's Cabs - phone: 01496 302 155 mobile: 07775 782 155
Dougie MacTaggart - mobile: 07474 686 367
Hughie's Taxi - phone: 07737 491 429
Islay Taxis - phone: 01496 850 170 mobile: 07771 921 157
Islay Tours and Private Hire - mobile: 07474 686 367
Jims Taxi Bowmore - mobile: 07967 505 991
Lamb Islay Taxi - phone: 07846 055 399
By Bike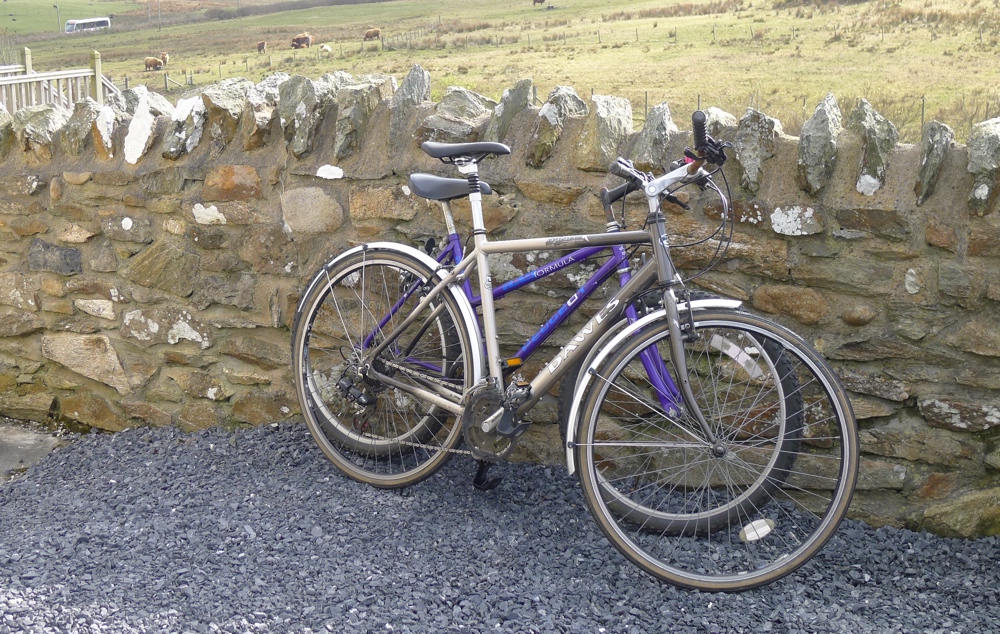 Islay is a small island, so cycling is a healthy and environmentally friendly option for getting around. The largely flat terrain makes it feasible fitness-wise, and the low level of traffic ensures that it's relatively safe. You can also see Islay's beautiful landscapes and abundant wildlife up close.
Islay Cycles in Port Ellen offers bike hire and repairs, while you'll find Islay Bike Hire in Bowmore. The Velo Club D'Ardbeg meet for a ride at Debbie's Mini-Market in Bruichladdich every Sunday at 10am: newcomers are welcome to join them!