29 November, 2022
Islay – the perfect Scottish winter break
Winter is coming. Nature's colours are fading, many of the trees are bare and the temperature is certainly dropping. On the flipside, the air is crisp, the fires are crackling and the little light you do see, is magnificent. December may mean the year is coming to an end, but that doesn't mean your travel plans have to.
December is statistically the quietest time in the travel calendar - a bonus if you're looking for a little peace. Although that isn't the only benefit to a winter break here on Islay…
Lord of the wings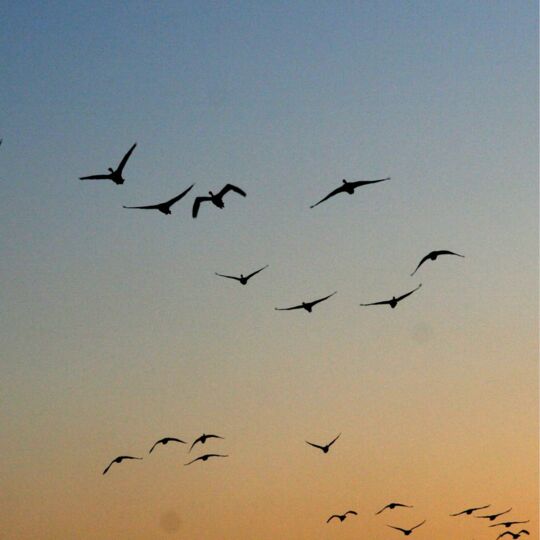 Islay might not be large, but crammed within its boundaries are a whole host of bird species. Our wild open moorlands, hills and unspoiled beaches create a 'bird' paradise throughout the year. Although it's during the winter months that visitors can enjoy a truly spectacular sight as thousands of migrating geese arrive on Islay. During the day geese can be found roosting on the tidal mudflats, beaches and occasionally inland, before heading to Loch Gruinart (and Loch Indaal) at dusk.
The RSPB runs a nature reserve at Loch Gruinart and at the Oa, where bird-watchers can follow trails through moorlands and woodlands to specific viewpoints and hides - immersing visitors in the sights and sounds of nature.
The whisky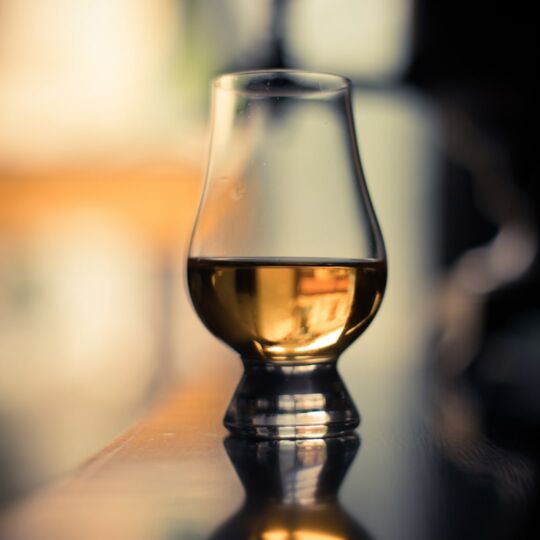 Just picture the scene; your legs have taken on a familiar ache following a long walk across some of Islay's most scenic routes.
Yet your heart is full of nature and adventure, the Scottish chill has seeped into your bones and you feel weary from your travels. You step into one of the nine distilleries across the island.
The whisky bar holds the key to warming your chilled bones. With wind-burnt cheeks but an eager smile you select a dram from their tasting menu. The amber liquid fills the glass and the rich smell hits your nostrils - you waste no time taking a sip and letting the flavour hit. Have I not just described the perfect day?
A winter-ful adventure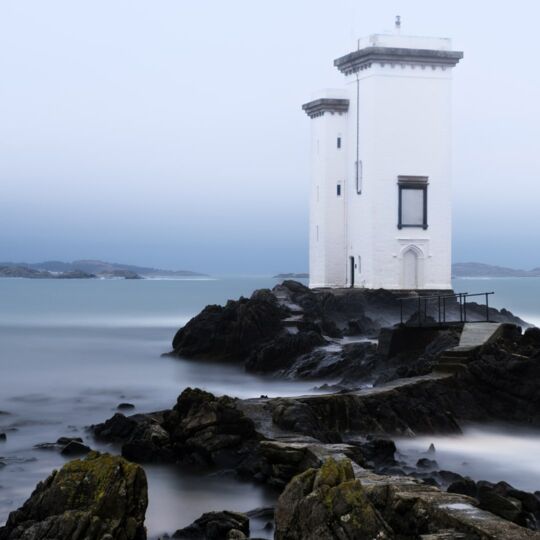 Winter on Islay can be truly magical. The colours of autumn give way to frost-covered woodlands and snow-capped peaks. The chill in the air brings a glow to your cheeks and the ornamental beauty of the land leaves you speechless.
'Too much description', I hear you cry, but I should add that even if I spent this whole blog describing the beauty of Islay at this time of year, I would be unlikely to do it justice. The best and only logical thing to do is pop on over here and it experience it for yourself.
Wish upon a star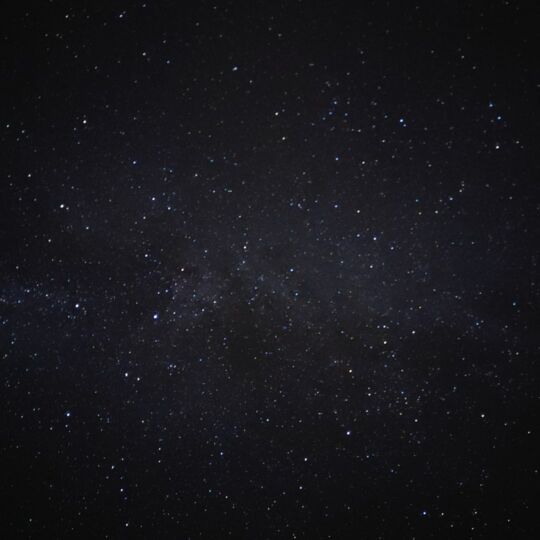 Our dark skies offer some of the best for stargazing. Islay has minimal light pollution and on a clear night you can see thousands of stars with the naked eye. Of course, the long winter nights offer you plenty of opportunity to take in nature's most dazzling display.
There are lots of free apps to help you discover the stars you're gazing at. If you have a smart phone and the right app, you can point your phone in the direction of your gaze and the GPS will understand your orientation and inform you what is there.
The night sky can help to put things into perspective, allowing you to feel more grounded and, ultimately, connected. Years ago, our ancestors would have watched the stars every night, but now, unsurprisingly, we retreat to our warm homes. However, a little stargazing every now and again, is good for the soul and not an opportunity to be missed while on Islay.
There you have it, four inspiring reasons to visit Islay during the winter months. I challenge you to break free from winter hibernation this year, for an unforgettable adventure in the Inner Hebrides (bring your hat and gloves).
If you would like to know more about Islay, please explore our website, or reach out to us at info@islaydevelopment.com.
This article was written anonymously with permission from the Islay Development Initiative. However, the author leaves you with one clue to their identity 'I'm forever delivering the post, but I never walk a step'.