25 January, 2023
Take it wheely easy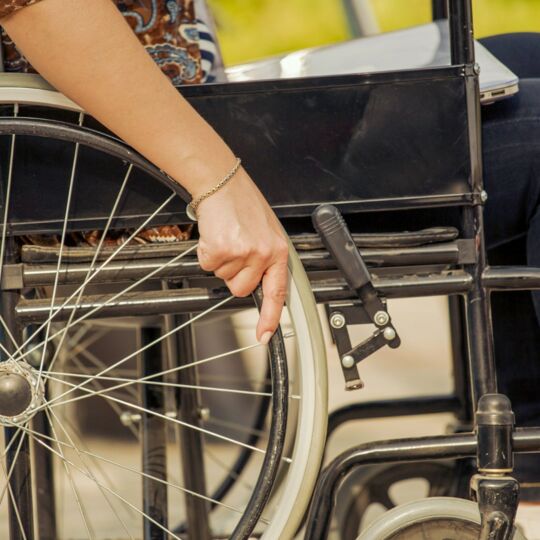 If you're a disabled traveller with access needs, planning a holiday can be a minefield. Once you've navigated the challenges and complications to arrive safely at your destination, you have the difficult task of establishing which attractions and areas you can easily get to.
I'm sure I've said it plenty of times before, but 'The Isle of Islay really does have something for everyone'. With this in mind, I thought I'd do some research and find the most accessible attractions here. Of course, it's always worth calling ahead and ensuring ramps and accessible toilets are available on the day, as things do change.
Islay Sea Adventures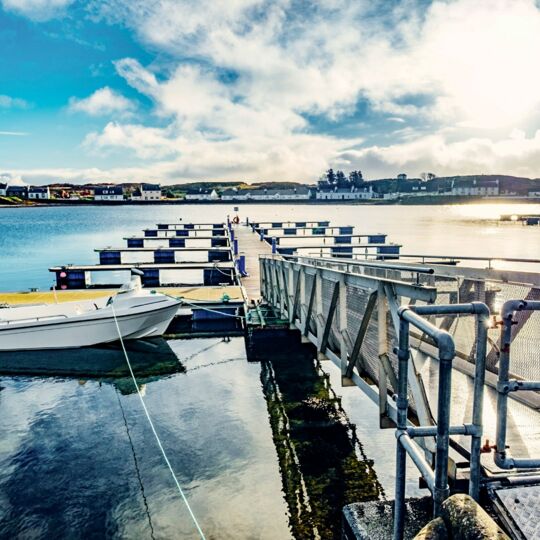 Exploring Islay from the water will allow you to see many sights which would not be possible from the mainland. Islay Sea Adventures has a number of trips to choose from. We're fond of the 'Wildlife Trip' which, as well as offering some rare sights, gives you the opportunity to learn about the history and culture of Islay, with a view of a 16th-century castle.
Starting from Port Ellen Marina, this trip is accessible for wheelchair users (and those with limited mobility). You will take a gangway ramp to the hard boat, with staff on hand to help. The entrance of this boat will be level to the pontoon for easy access and there is a platform at the back of the boat for wider wheelchairs. For more information regarding access we recommend you read Islay Sea Adventures' Accessibility Policy.
Loch Gruinart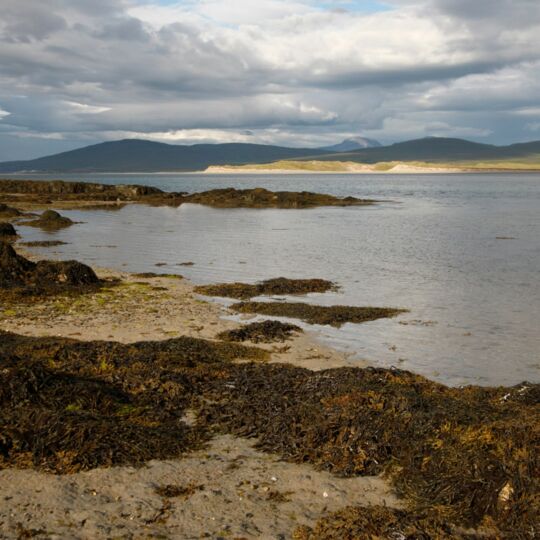 The RSPB runs a nature reserve at Loch Gruinart that has level access from the main entrance. From here you can reach the toilets, visitor centre and viewing platform.
Loch Gruinart offers an immersive experience where you are surrounded by the sights and sounds of Islay's abundant wildlife. As one of the top wildlife sites in Scotland, this nature reserve provides key opportunities to watch Hebridean birds in their natural habitat and much more.
The RSPB website has a list of birds you can look for during your visit, along with some seasonal highlights. The reserve's hide gives level access, so you might also spot Roe Deer roaming the countryside, or Hen Harriers hunting over the heather.
Ardnahoe Distillery
Founded in 2018, Ardnahoe Distillery is a modern distillery based on traditional methods and values. The 100-year-old Vickers Boy Mill grounds the barley, before further steps result in a peated style of Islay single malt. The overall flavour is smoky and full-bodied.
Book 'The Spirit of Ardnahoe' tour on which you can explore how traditional techniques work in perfect harmony with modern design. The fully-accessible tour ends in the dramming area where you can taste the whisky and be gifted your own glass – the perfect souvenir to take back home.
Dinner at The Machrie
This luxury golf course and hotel effortlessly goes the extra mile to ensure everyone gets a taste of warm Scottish hospitality. We recommend dinner here (although, if you're looking for somewhere luxurious to stay, The Machrie will not disappoint). The 18 Restaurant and Bar is by far the most dramatic of the dining spaces on offer, with floor-to-ceiling views to the sea and plenty of art to catch your eye.
By contrast, The Snug offers a relaxed cosy retreat, where you can play board games while you await your meal. Specialising in the finest ingredients that Scotland has to offer, the chefs here have created delicious dishes that will have you savouring Islay long after you've left.
The Machrie have put in a lot of thought into the experience of those with limited access, and it shows. There are three paved accessible parking spaces, a wide entrance, a lift down to the restaurant and accessible toilet facilities.
all-terrain wheelchair hire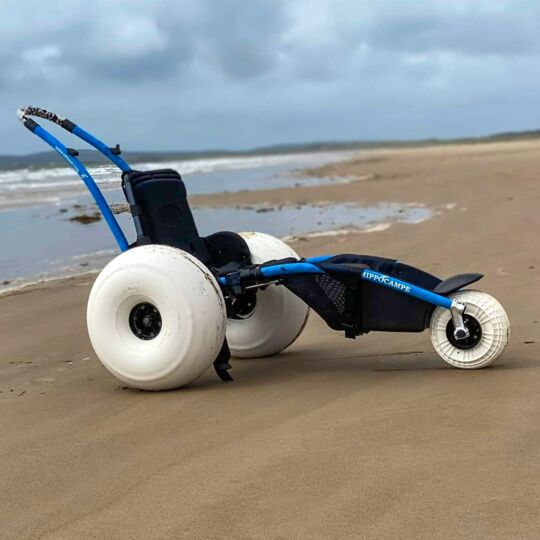 Islay's many beaches are a thing of beauty. From singing sands to friendly seals, there is a magical quality to the 130 miles of coastline, which can't be found elsewhere.
The idea of visiting Islay and not making the most of the sandy coves is unthinkable. However, thanks to the Hippocampe all-terrain wheelchair, no-one need miss out.
Suitable for children and adults, Hippocampe is fast to assemble and fits easily into a car boot. To hire one for a small donation, call Gillian Nelson-Edwards on 07786 266732 or message Sidekick on Facebook. We recommend contacting Gillian ahead of your visit to prevent disappointment during your stay.
The UK as a whole still has a long way to go to ensure greater access is available to all. However, there are some places and attractions here on Islay that have paved the way for others.
Of course, there are many other attractions and locations we could have included in this blog, but that just gives us an excuse to revisit this topic another time.
If you would like to know more about Islay, please explore our website, or reach out to us at info@islaydevelopment.com.
This article was written anonymously with permission from the Islay Development Initiative. However, the author leaves you with one clue to their identity 'I'm forever delivering the post, but I never walk a step'.